Customer support solutions for your growing business
Use Emetti's customer support tools to retain customers — and grow a healthy and sustainable business.
Free 14-day trial  •  Easy setup  •  Cancel anytime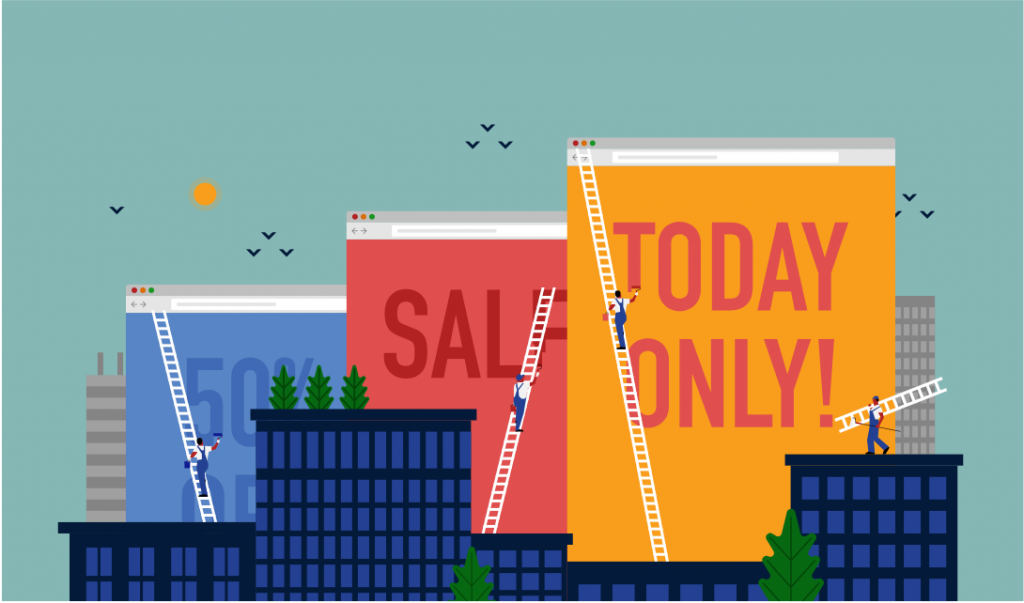 Emetti Newsfeed
Post news, updates, and offers in your website's own newsfeed. It shows visitors what's happening—while keeping your website current.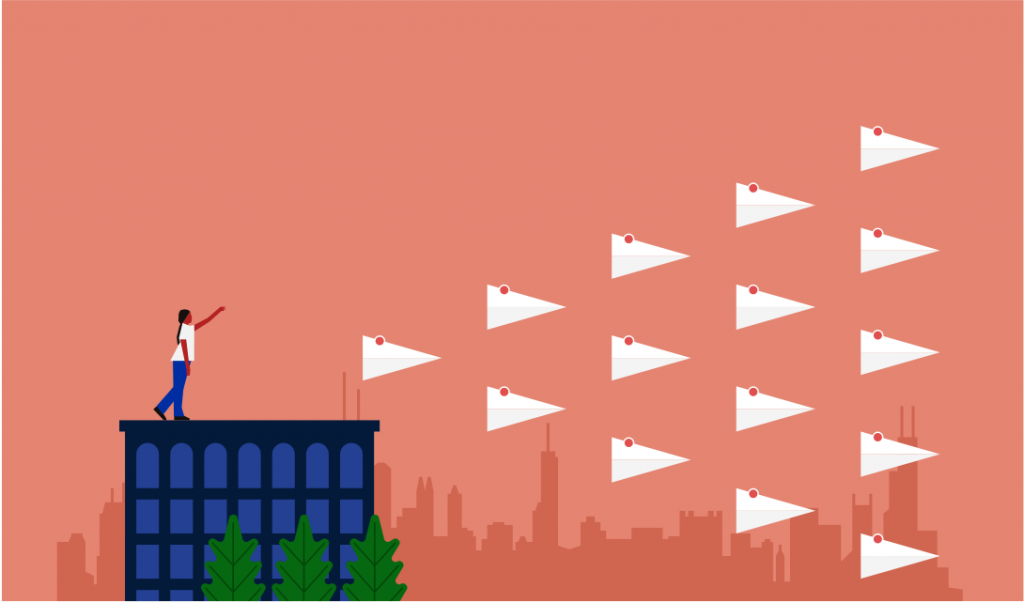 Emetti Messages
Create event-based, scheduled, and impromptu notifications (email or browser) to inform customers, and bring them back to your website.
Emetti Knowledge Base
Help customers (and agents) help themselves with a knowledge base. Use it to assemble information and direct customers to the answers they need.
Trusted by organizations including:
Try Emetti's customer support solutions, and see how our tools can help you inform, engage, and assist your customers.