Show company updates with Emetti's newsfeed solution
Looking for a better way to share news, updates, and offers with customers? Emetti's newsfeed solution makes it easy to schedule, publish, and distribute your company's stories—and keep your website up-to-date.
Free 14-day trial  •  Easy setup  •  Cancel anytime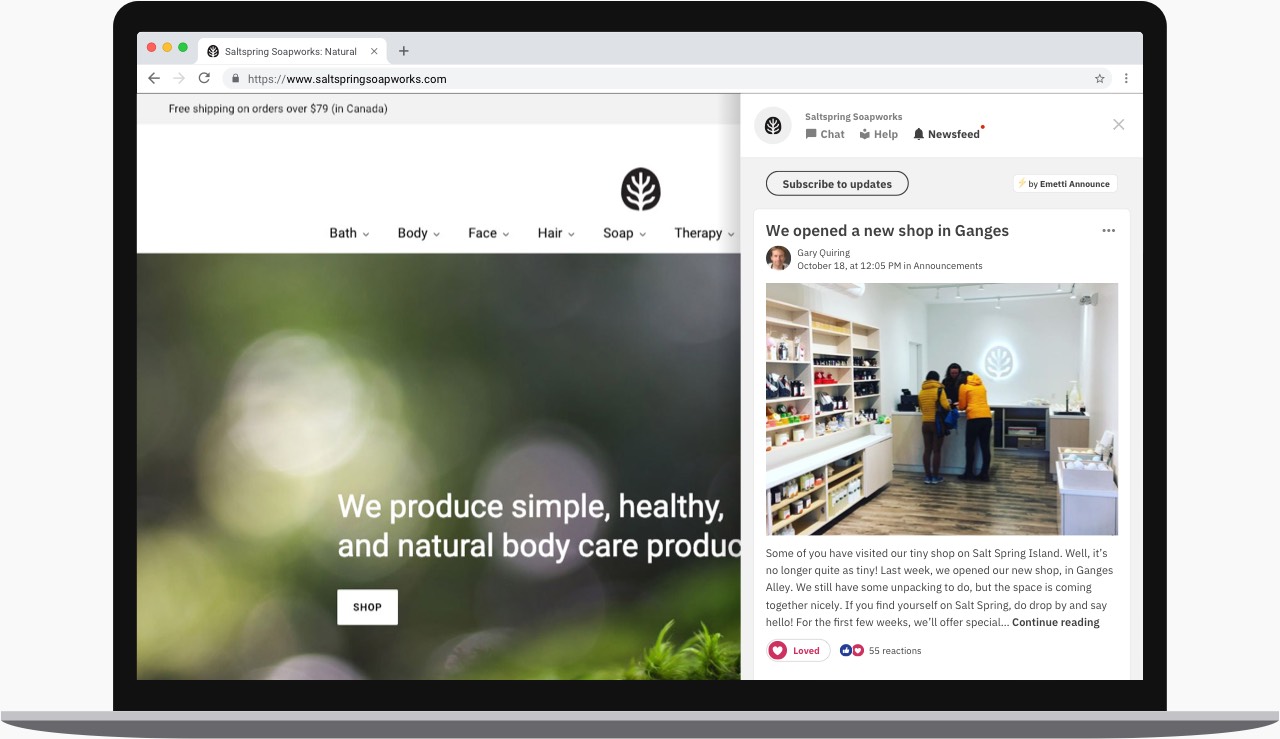 See it in use on these websites:
Use Emetti Newsfeed to:
Plan and schedule announcements
Create a draft of your news story in your company's workspace. From there, team members can review and edit the content. Once it's ready, publish your article immediately—or schedule it to release at a future time.
Workspace: A shared environment for your marcom team
Calendar: Backdate posts or schedule for future release
Profiles: Dedicated bios and avatars for your authors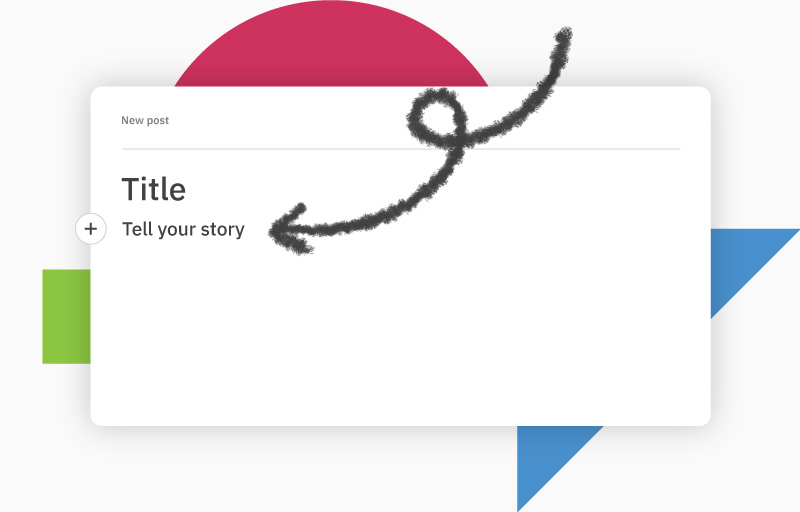 Showcase news on your website
Display posts in a dedicated newsfeed, on your website. These posts are easy to create and manage—with no technical overhead. Plus, they are shown prominently, which ensures visitors see your important stories.
Branding: Apply your company's brand colors and logo
Presentation: Adjust sidebar appearance and behavior
Categories: Organize content based on type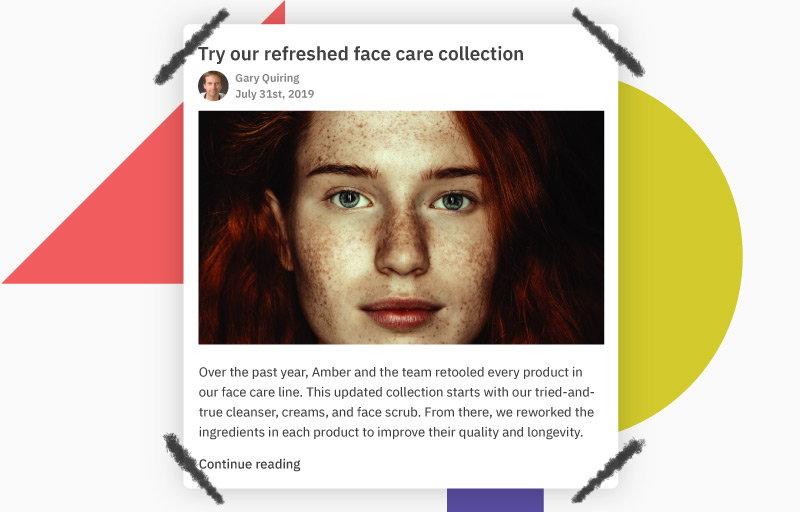 Distribute and analyze activity
Share stories from your newsfeed on Facebook, Twitter, and LinkedIn—with just one click! More importantly, each post drives traffic back to your website, where you can better engage prospects.
Permalinks: A custom URL and OG data for every post
Interactivity: Allow users to comment/react to your posts
Analytics: Track post performance with Google Analytics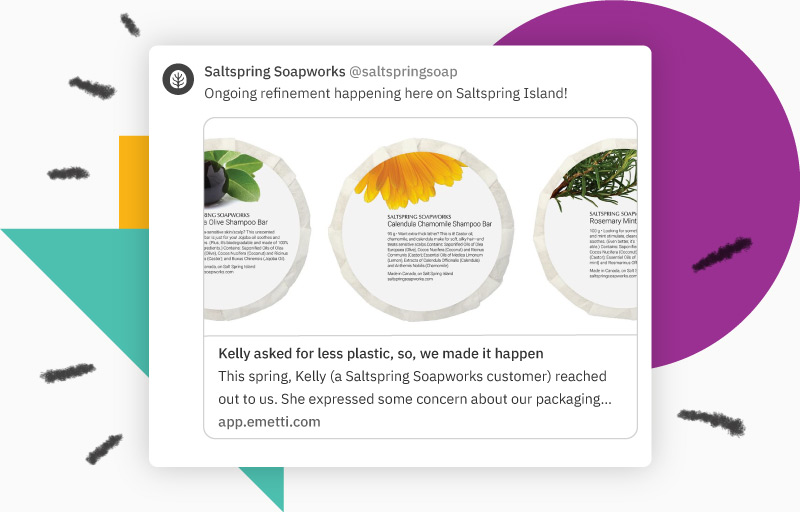 You'll love how Emetti's newsfeed solution is:
Quick
Get up-and-running by inserting one code snippet
Efficient
No red tape, technical CMS, or administrative overhead
Collaborative
Share one workspace with your communications team
Integrated
Reach all networks in a single push
Aligned
Present a consistent message in all settings
Timely
Keep your website current with prominent updates
"Until Emetti, sharing updates was a pain. Now, our newsfeed serves as our base for promoting new product releases and special offers to customers."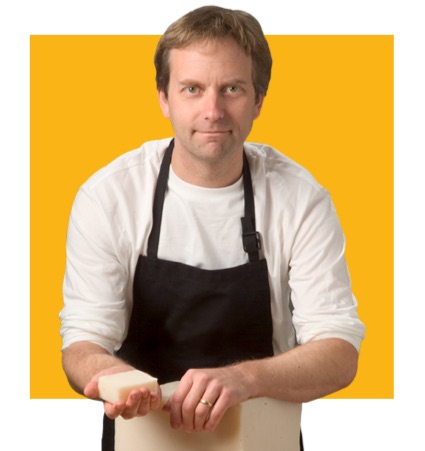 Try Emetti's customer support solutions, and see how our tools can help you inform, engage, and assist your customers.