Respond to questions with Emetti's chat solution
Need an easier way to interact with your prospects, customers, and users? Emetti's chat solution is your customer support workspace. It helps you provide assistance, build rapport, offer one-to-one care, and work as a team.
Free 14-day trial • Easy setup • Cancel anytime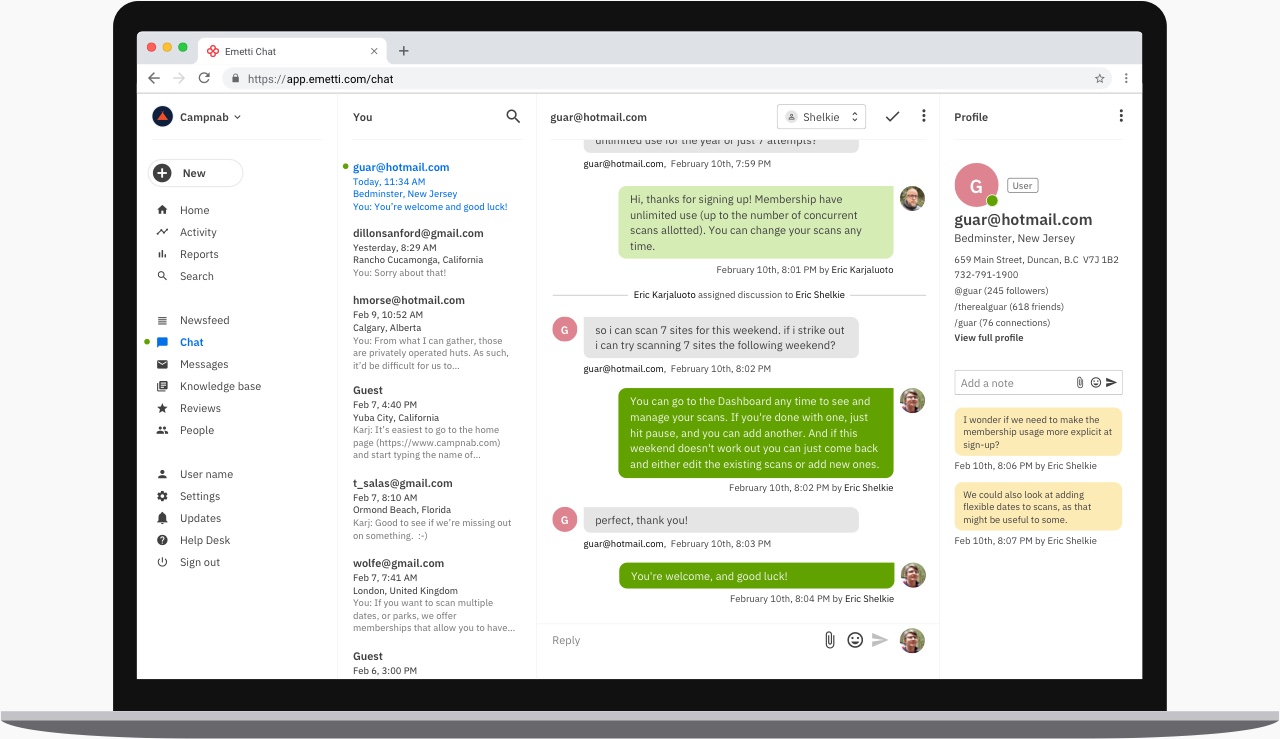 See Emetti in use on these websites:
Use Emetti Chat to:
Help people chat with you
Embed a chat widget on your website, so, visitors can reach you easily. Respond to their questions, offer product knowledge, and help solve their problems. Doing so shows your organization's human side, which builds lasting rapport.
Branding: Apply your company's brand colors and logo
Profiles: Dedicated bios and avatars for your agents
Bots: Customize auto-responders for when you're away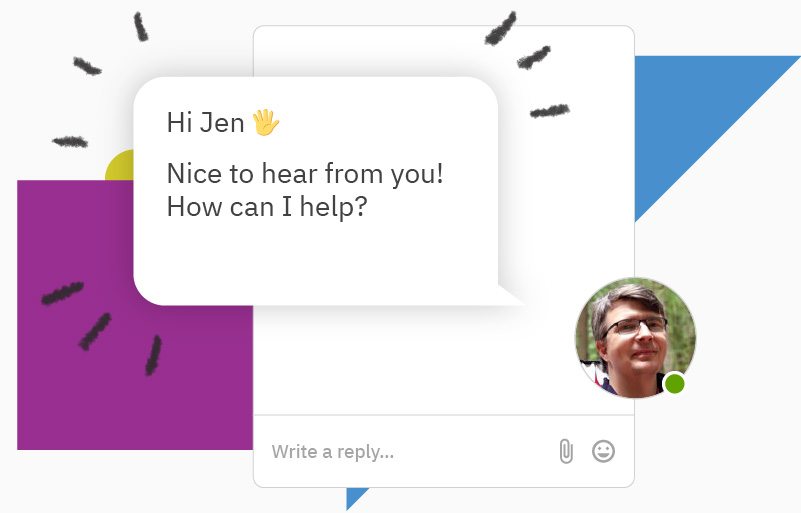 Collaborate with your team
Consolidate customer interactions into a single inbox, shared by your support team. Doing so helps you tag-team responses, access team expertise, and streamline customer support (even when you're out-of-office).
Workspace: A shared environment for your support team
Notifications: Direct post-session messages to users' devices
Notes: Share knowledge by adding internal notes to discussions (in progress)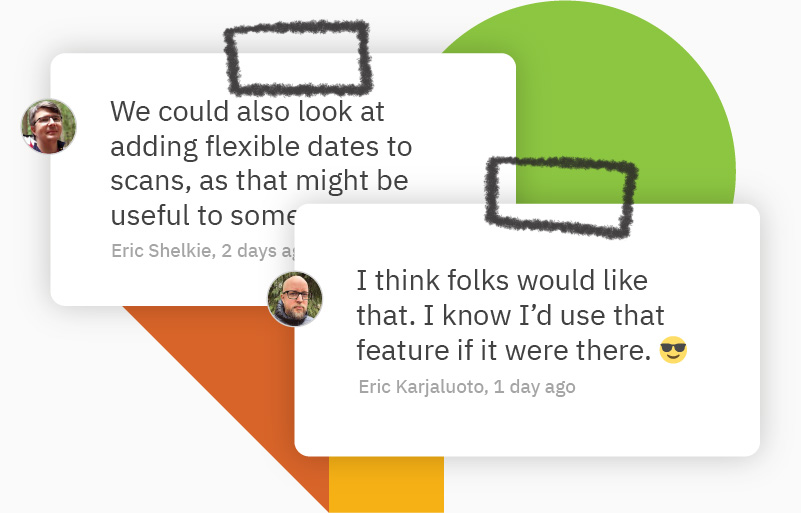 Improve customer sentiment
Give customers the support they deserve by getting to know them—and by encouraging dialogue. Listen to their concerns, learn from their feedback, and use their suggestions to direct your company/product roadmap.
History: Examine past discussion to understand the situation
Visitor profiles: Know your customer's needs and experiences (in progress)
Review: Audit agent activity and gain insight into team dynamics (in progress)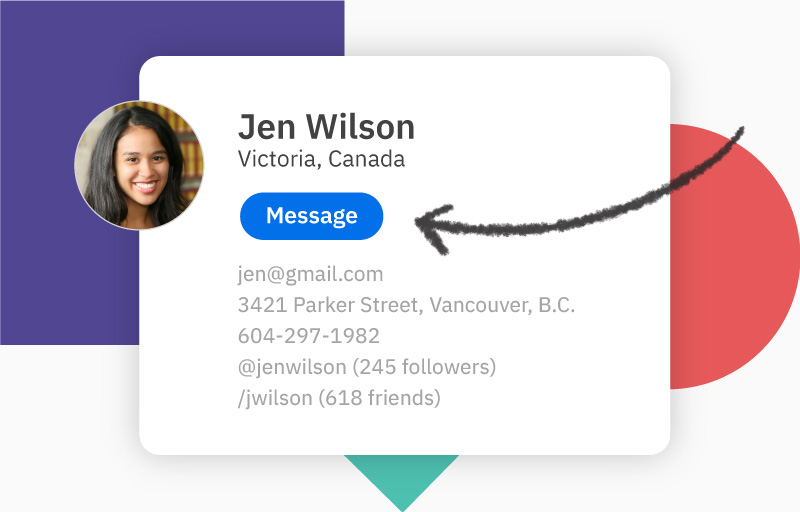 You'll love how Emetti's chat solution is:
Easy
Install a snippet and your support system is ready to go
Fast
Respond to customers quickly and efficiently in real-time
Minimal
Reduce screen clutter with our subtle integration approach
Cooperative
Use the shared workspace to work together as a team
Informative
Get direct user feedback to help inform and improve
Friendly
Show customers your company's human side
"I enjoy sharing the music I love with my customers! Emetti helps me inform them of new releases. It also allows me to offer good customer support."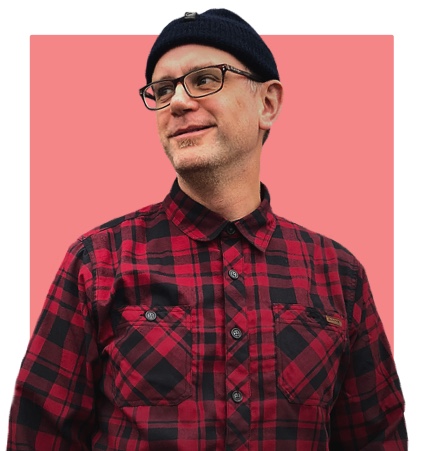 Try Emetti's customer support solutions, and see how our tools can help you inform, engage, and assist your customers.